Outdoor Furniture Recommendations (TOP 10) Furniture for North America-II
20-06-2022
Outdoor Furniture Recommendations (TOP 10) for North America-II
In the United States, outdoor furniture is very popular. During the warmer season, the home backyard is a place where people often spend time. Naturally, while enjoying a good time, we need to sit and rest, enjoy the view or gather with friends. Chat, eat, drink, and connect. Today, we help you pick out the right backyard furniture in America for wholesalers and retailers.
6. Multi-person dining table set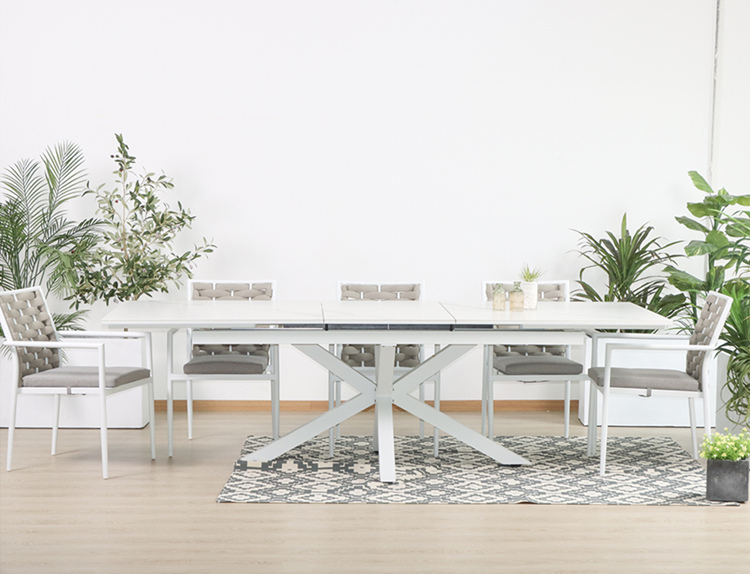 This multi-person dining table has a sturdy welded structure, is very durable, and has a very beautiful appearance, the table is retractable, suitable for many friends to have dinner together. Sturdy, sturdy and practical, he is a very popular dining table chair.
7. Rattan balcony 2+1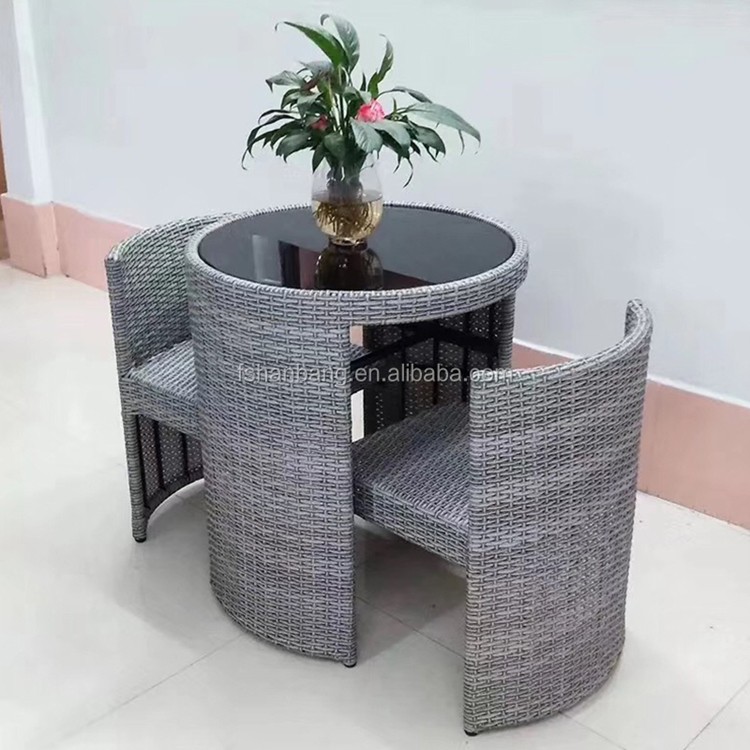 This sturdy and durable 3-piece set is made of aluminum alloy frame and wicker, PE wicker will be more resistant to sun and rain than traditional wicker. The compact design is more suitable for small apartments and can be placed on the balcony to enjoy happy hours at will.
8. 2+1 loungers by the pool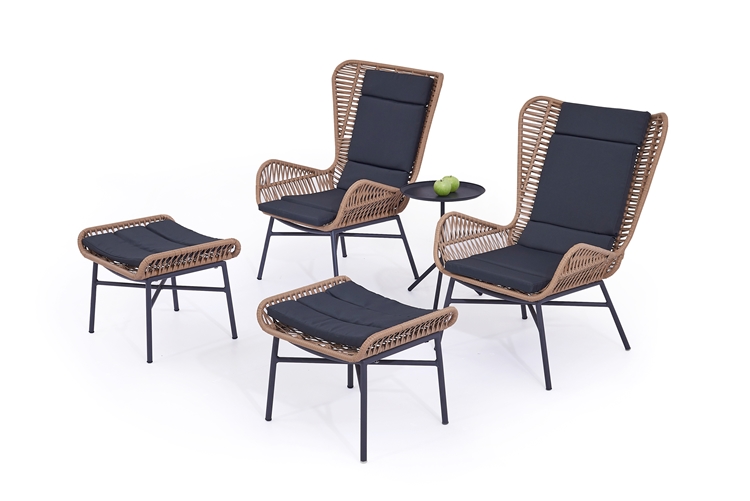 This chaise longue is great for the backyard of your home, and it's also great by the pool. It features an extra wide seat width and depth, a sofa with cushions and poufs that are both elegant and comfortable. Pedals allow your feet to rest comfortably. Equipped with a small coffee table, you can prevent coffee, wine, etc., so that you can enjoy your outdoor time.
9. Terrace Garden Dining Chairs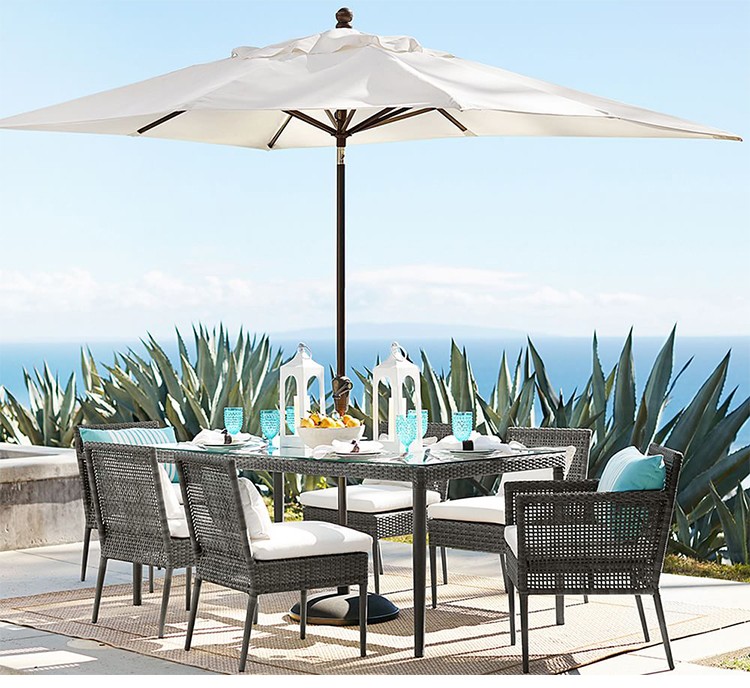 This dining table chair has a sunshade and is perfect for relaxing, entertaining or gathering in the back garden of your home. This combination set is usually assembled and sold, and you only need to plug in the outdoor umbrella yourself, which is very convenient.
10. Rattan Patio Furniture Set
This 2+1 combination suit is functional. She can have a folding function. Such a chair can be easily carried, even for a picnic or a trip. It is also a very convenient combination. Moreover, this chair is very space-saving. When needed, it can be taken out to entertain guests, which is very comfortable. When not needed, it can be folded and stored, which is also very space-saving.
If you are interested in these product ,pls contact us !