How to choose high-quality outdoor furniture
17-12-2021
How to choose high-quality outdoor furniture
Whether you have a small balcony or a large backyard, you need a set of casual outdoor furniture to makes your garden colorful, allowing you to get a maximum relaxation in a limited space. So, how to choose the outdoor furniture that suits you?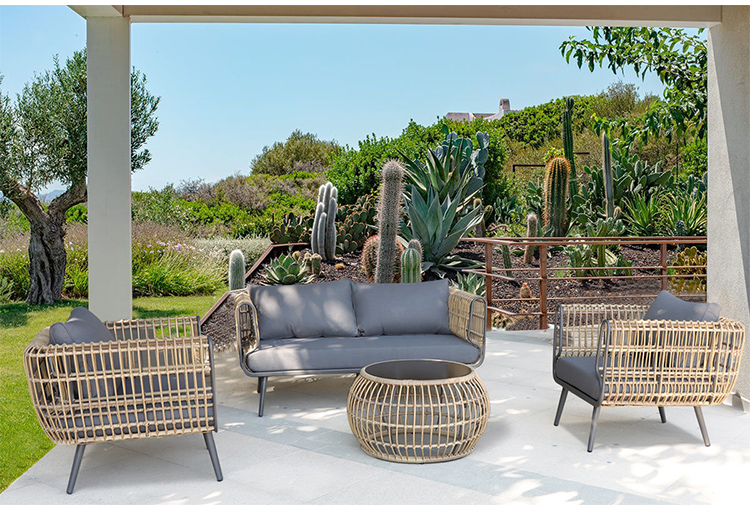 Here are some tips to you who are confuse to choose garden furniture.
Balcony: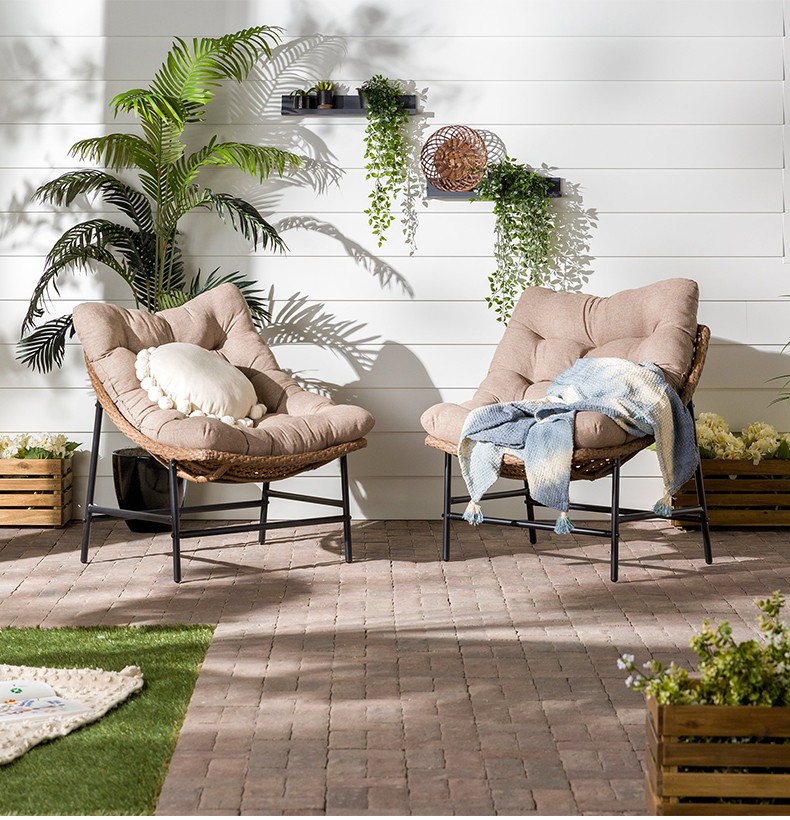 1. If you want a quiet haven with a good book and a glass of wine , choose one or two outdoor chairs. For narrow or asymmetrical layouts, try a hammock!
2. If you like to dine in outdoors, you can choose bistro set, this of table set will not take up much space.
3. If your space is precious, outdoor floor pillows can double as seats, while trays can serve as tables for drinks and snacks.
4. For a perfect dual-use space, pair a small folding table with a comfortable lounge chair. This table can be used for dining or as a coffee table for rest, making it a perfect idea for deck furniture.
Own courtyard: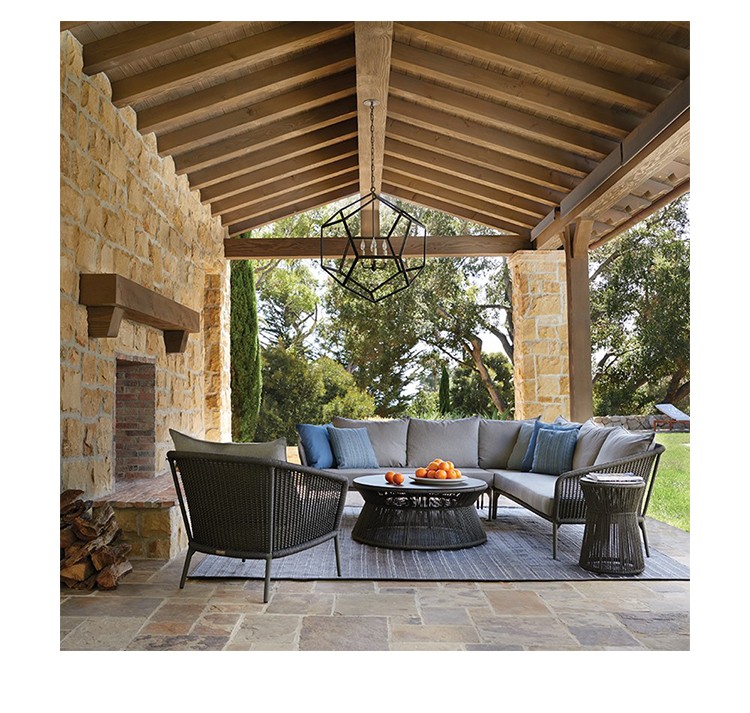 1. If you are looking for the perfect garden furniture idea, an outdoor sofa or two-seater sofa will make your outdoor space feel as comfortable as an indoor living room. The courtyard swing is an interesting combination of a hammock and a sofa. Pull out a small table or garden stool as a place for reading and refreshments.
2. If you like to hold open-air dining, but the space is limited, please choose a picnic table. If your space permits, outdoor barbecues can also allow you to prepare food outdoors.
3. If you prefer lively, a four-piece conversation suit with a two-seater sofa, two chairs and a coffee table creates an outdoor living room. Cover your entertainment area (or dining area) with a large umbrella. It is also a good choice to place a fire pit in the center of your seating arrangement to create an atmosphere when entertaining, relaxing or dining.
backyard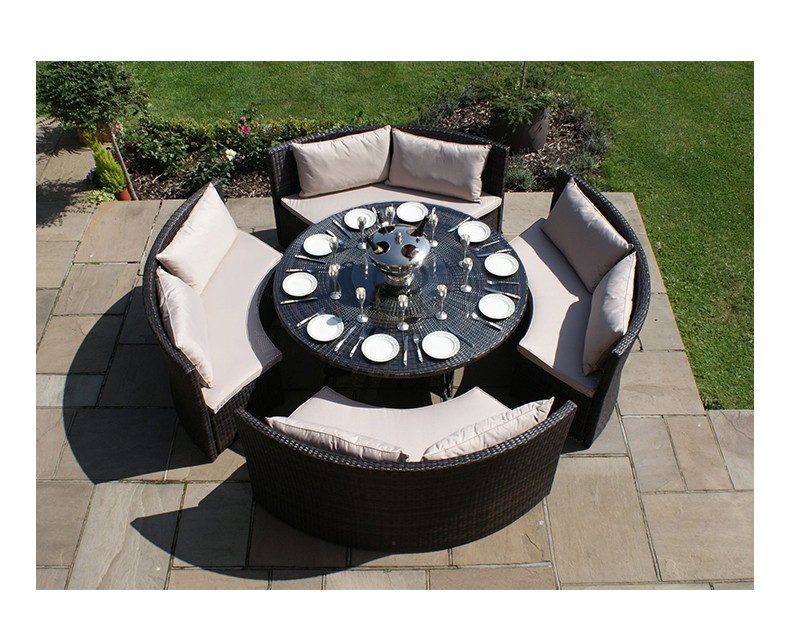 Now that you have space, you can create a separate activity area (with additional functions) for rest and entertainment-for everyone.
1. You can put up a gorgeous pavilion or pergola, which can provide shade or decorate our backyard. Separate our work and living areas.
2. You can also put a table that can accommodate 8-10 on the huge terrace, so that you don't have to worry about reducing the guest list every time you have a meal.
3. You can put a comfortable sofa combination in the backyard, bring the interior design to the outdoors cleverly, and lay special outdoor carpets to add more comfort. It can also be equipped with multifunctional footrests and storage benches, so even if more guests come, there is no need to worry about not having enough space.
Whether you are a dealer or a retailer, or a project , no matter what you have doubts about how to match and sell, or how to save cabinet space, our Darwin Furniture can have professional talents to solve your worries, if you want to know more about outdoor furniture, please send an email to us, or add our what's app, or follow us on Facebook.
Our other website: http://www.iprivategarden.com/