Happy team-building trip to the Foshan Darwin Furniture
24-10-2023
Happy team-building trip to the Foshan Darwin Furniture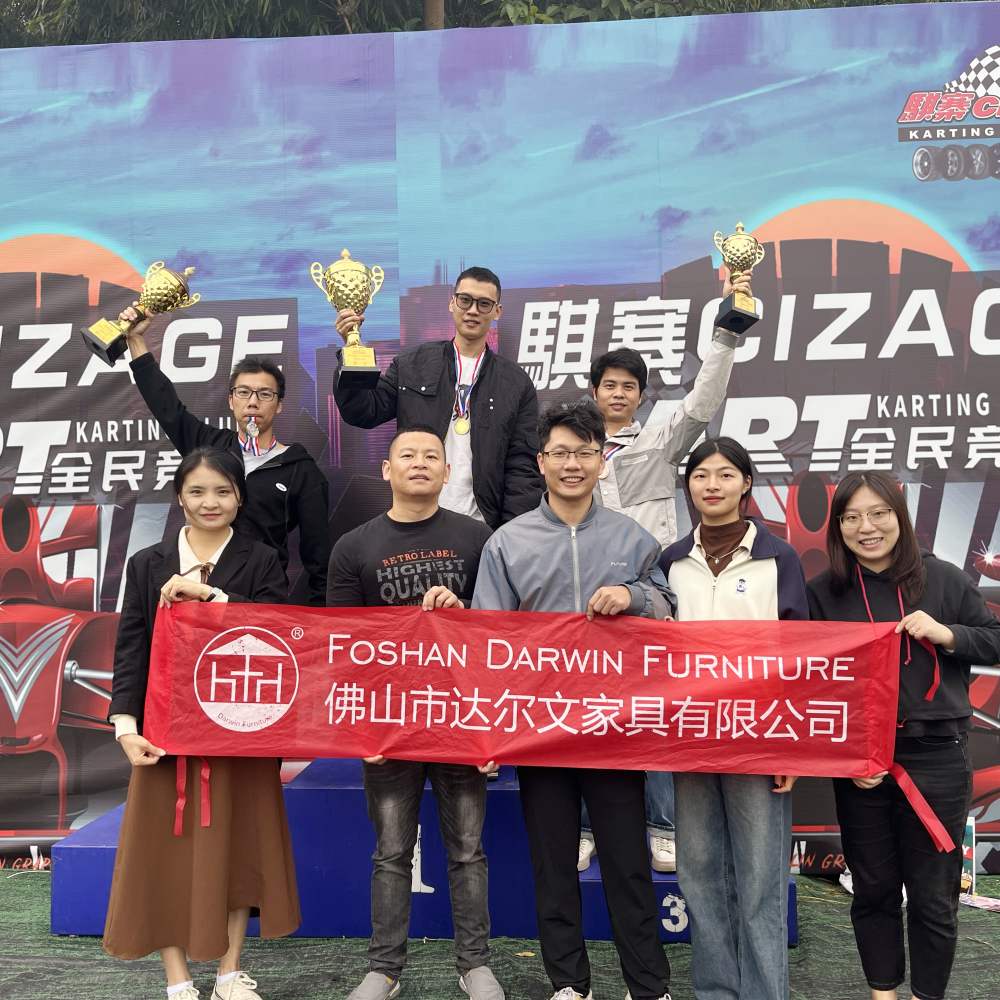 In a tense and busy working life, team cohesion and tacit understanding are crucial. To promote better collaboration and enhance team spirit, our outdoor furniture department decided to take a trip and experienced an unforgettable team-building trip. This journey includes exciting kart and off-road vehicle races, as well as challenging real-life CS games. When night fell, we enjoyed delicious barbecue, hot springs and karaoke. The next day we explored the scenery of the creek and tasted the delicacies of the ancient town.
Day One: Adventure and Competition
We gathered at the destination early in the morning and were excited to welcome the team-building trip that was about to begin. The first activity was the kart race. Everyone drove karts on the track and experienced the collision of speed and passion. Laughter and excitement filled the air. Subsequently, the off-road vehicle race allowed us to feel the thrill of bumps and excitement, moving along the rugged mountain road, bathing in the wind and sunshine.
The next stop was the real-person CS battlefield. We were divided into two teams and started a fierce battle. This game not only tested our teamwork, but also enhanced strategic thinking and communication skills. On this battlefield, we are no longer colleagues at work, but comrades-in-arms who rely on each other.
In the evening, we lit a bonfire and started an outdoor barbecue. Everyone took matters into their own hands, baked delicious food and enjoyed the beauty of the outdoors. Afterwards, we relaxed and soaked in the hot springs, feeling the hot water soothe our tired muscles, and sang karaoke to relieve stress and show off different talents.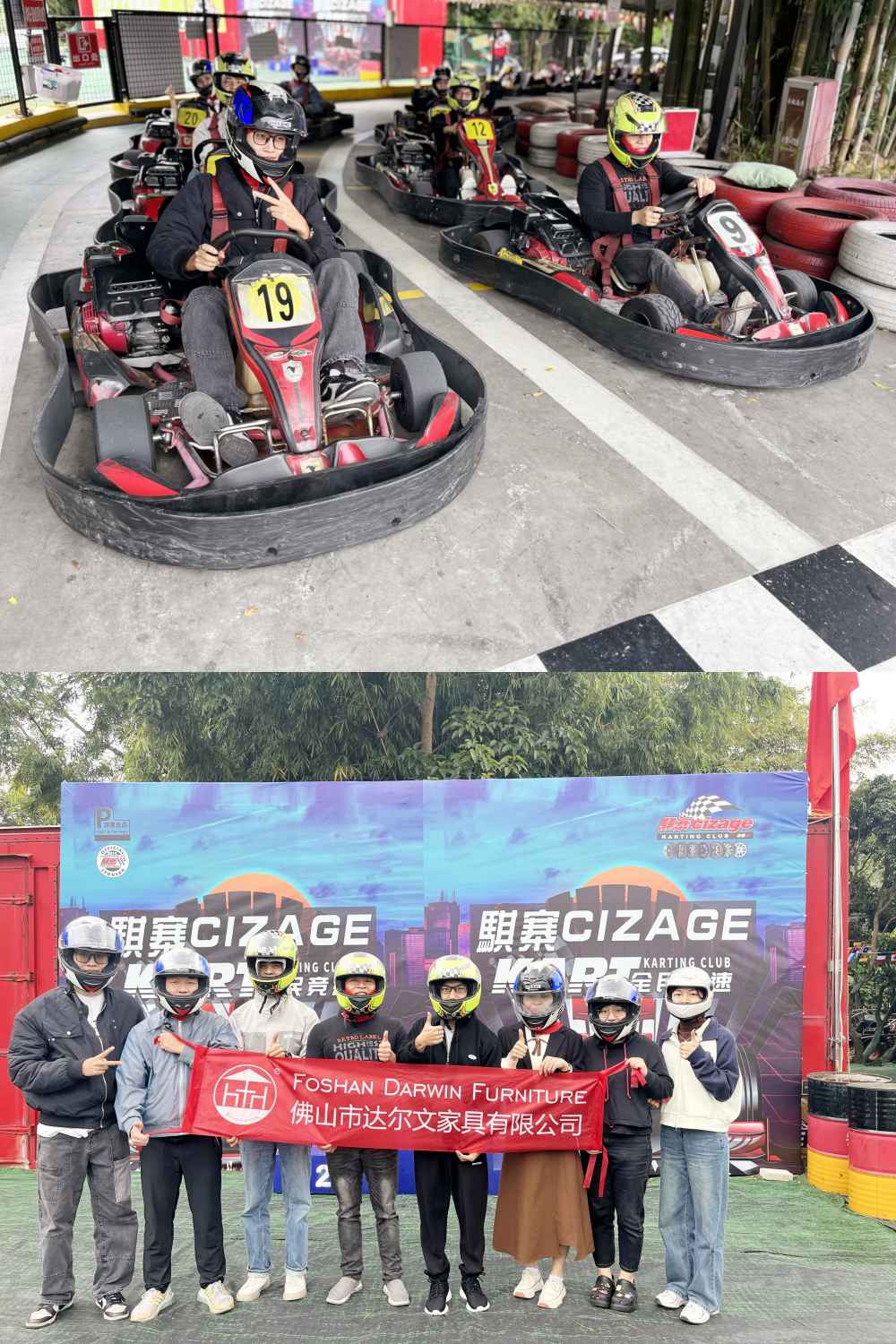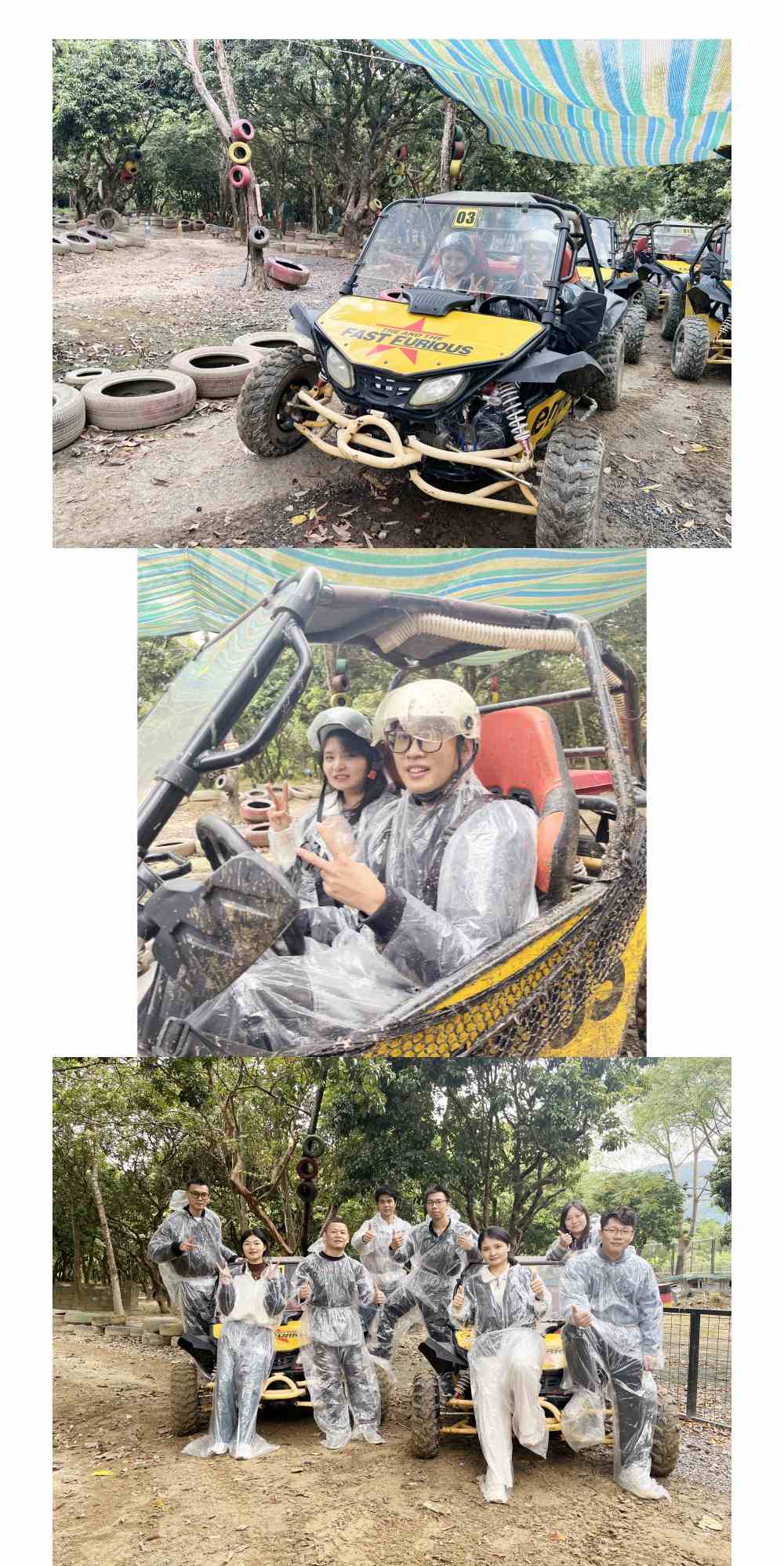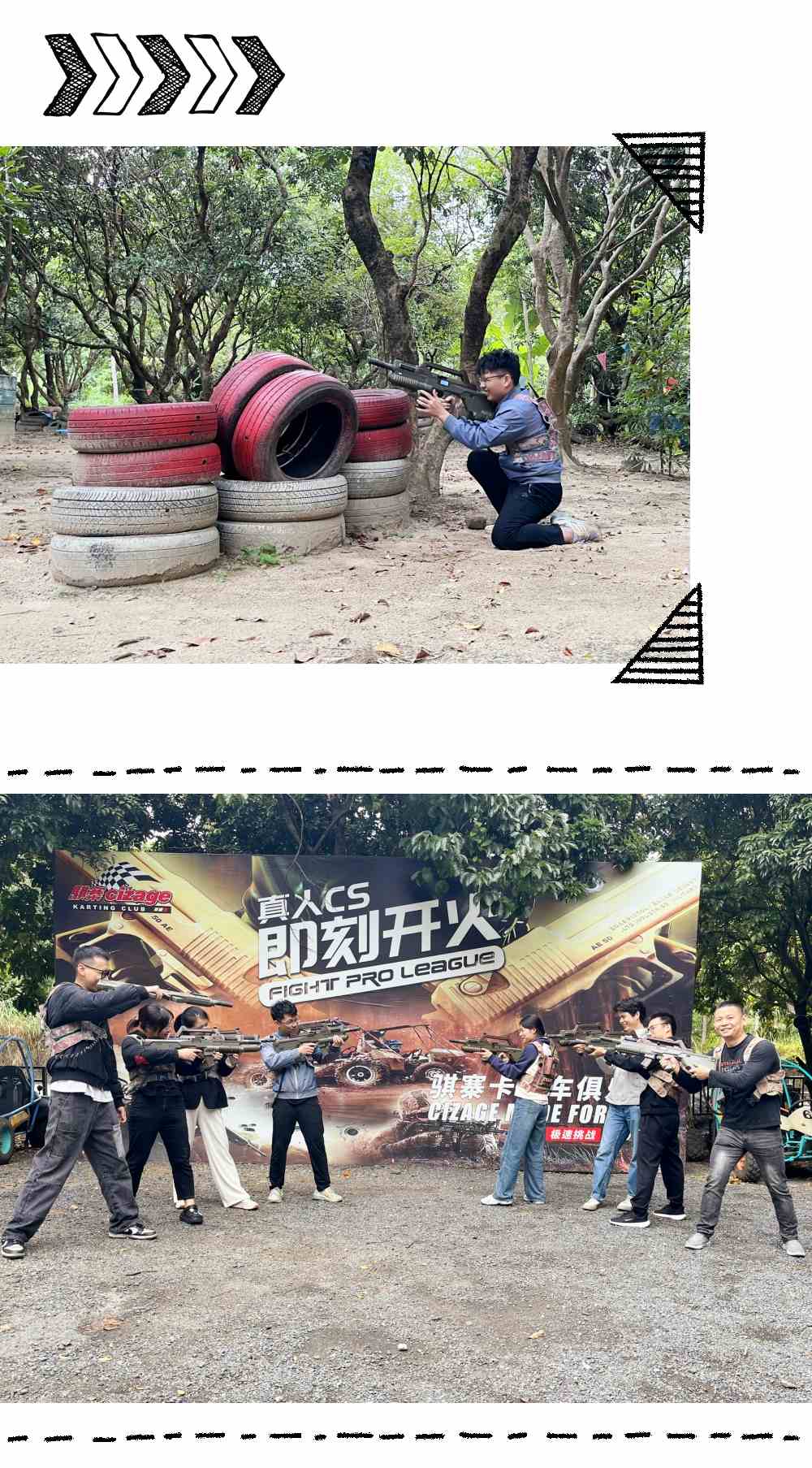 Day 2: Nature and Food
Early the next morning, we headed to a clear stream and enjoyed the beautiful scenery of nature. The river is crystal clear and surrounded by dense woods, as if you have entered a fairyland. We crossed the stream, explored its mysteries, and appreciated the tranquility and beauty of nature.
Afterwards, we went to the local ancient town and tasted a variety of delicious food. Food stalls, restaurants and small shops were full of various delicacies. Everyone tasted local specialties and shared the joy of food.


This team-building trip not only made us feel exciting and adventurous, but also brought us closer to each other and established a deeper team relationship. It was an unforgettable experience, and our outdoor furniture department will carry these memories with us as we continue to work together as a team for a better future.