Enjoy Your Garden
30-12-2021
Take A Rest In The Busy Time
In a busy city, people often feel pressure ,because of the city's high-rise buildings , and the pace of life is fast. However,the best state of life is definitely not going forward, but being able to take it easy. Therefore, a leisurely pastoral life is the dream of many people.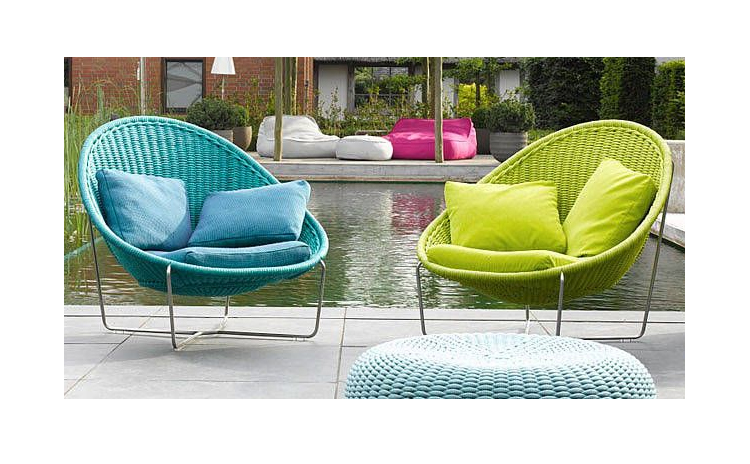 However, for modern people, returning home is too extravagant. After all, the house, family and dreams are still driving us to work hard. Therefore, how to take a break from the busy schedule and enjoy a leisurely life in the city, it is best to build a small garden with flowers, plants and pool furniture so that we can come home every day and be able to relax and enjoy a cup of coffee in peace. Or on holidays, there is no need to dine with friends in crowded shopping malls and restaurants with others. We can put an outdoor retractable dining table and chair in our small courtyard, allowing friends to come to the house during holidays and party together.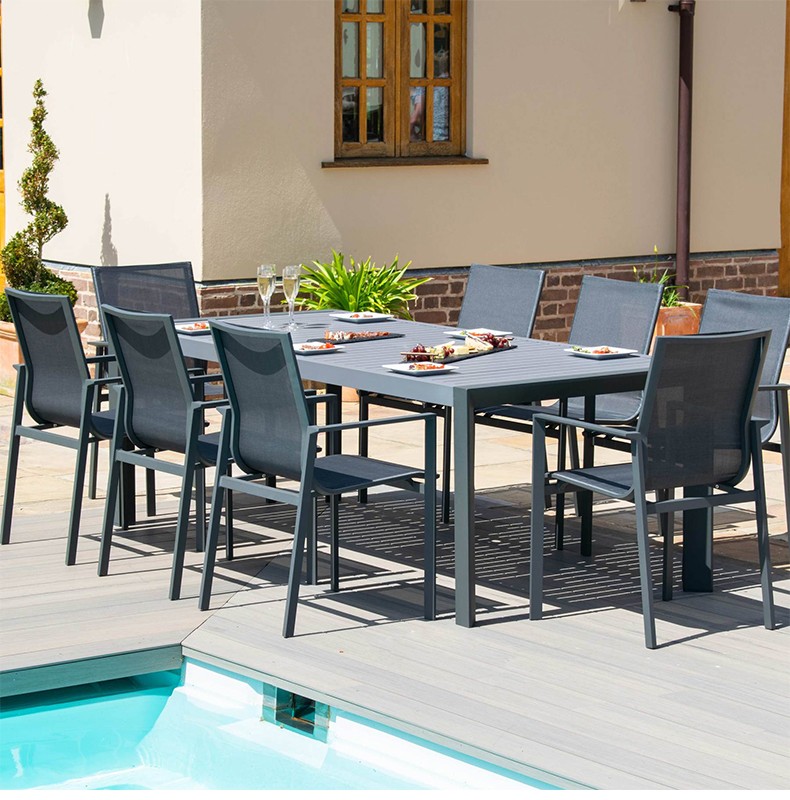 If you don't know how to start ignoring your garden, please don't worry, our Darwin Furniture Company has professional designers who will develop the concept with you, and use our 3D modeling tools to provide you with design inspiration and give you the first time Can feel the beauty of your garden.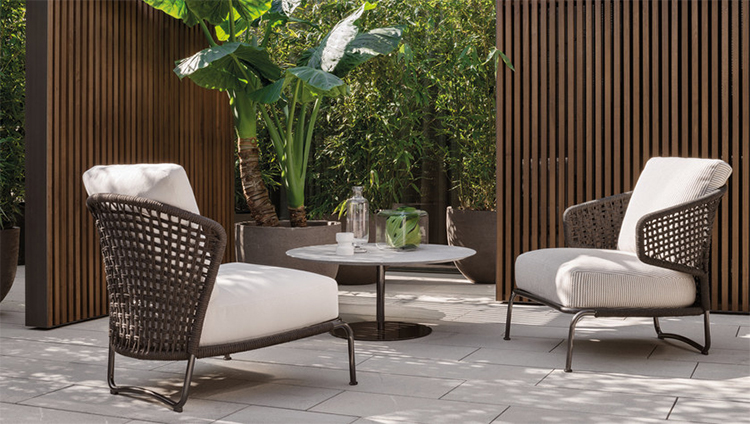 The garden space can be big or small, but no matter how big or small the space is, every garden should be the source of our enjoying life and finding fun. Although the design of the small garden is limited, as long as you pay more attention, the beautiful garden is no longer a delusion.
If you have any questions in this regard, please email Darwin.