Don't miss the scenery outside
30-11-2021
Want to stay home when the weather is cold? Don't miss the scenery outside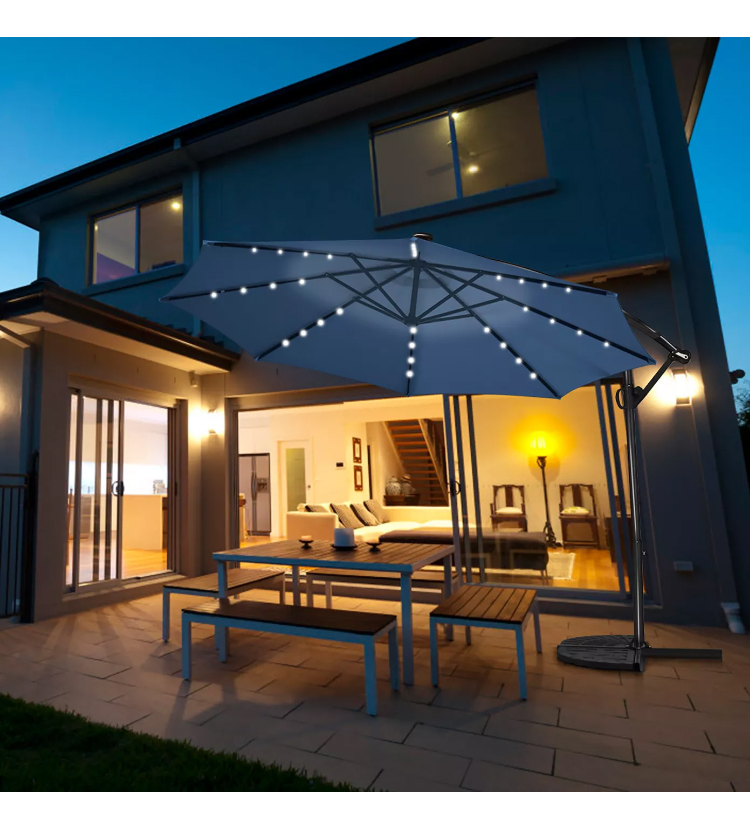 Entering October, when the weather is cold, you want to stay home? The scenery outside the door has been updated, don't miss it. Why not walk around the world to enjoy the beautiful scenery? Just open the door to see the scenery and feel the breath of nature.
Autumn is high and fresh, and it's the time to be outdoors. The outdoor living space interprets the cosiness and comfort of autumn wonderfully. This is the "life theater of art and fashion", where you can let go of fatigue and worries, and enjoy the comfort and tranquility brought by the natural beauty.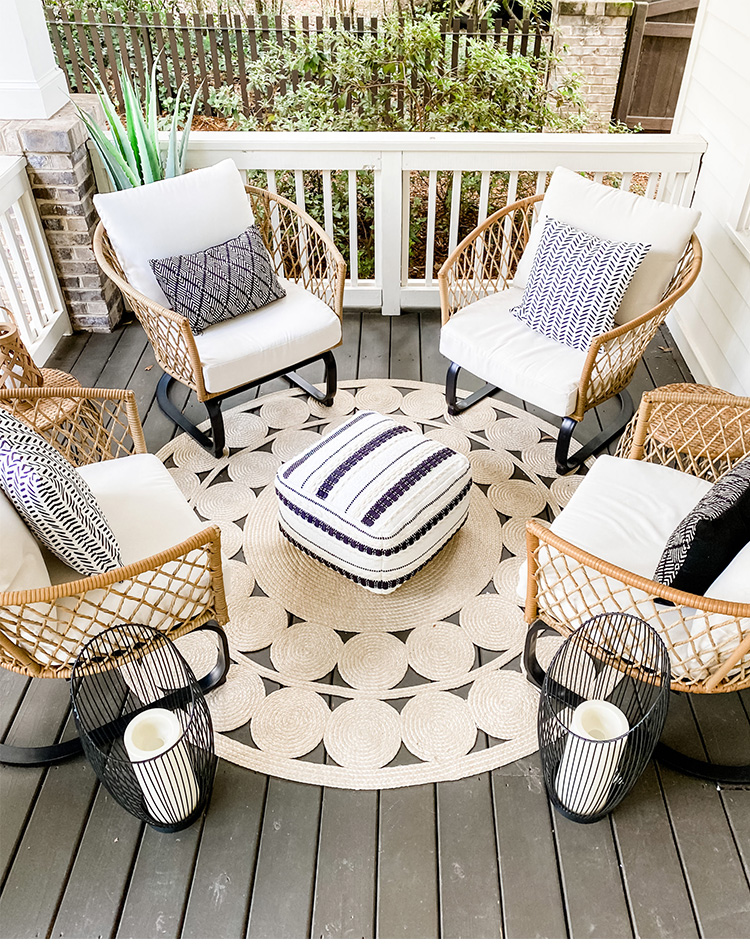 In order to present a light and modern urban style, the starry sky canopy and outdoor furniture adopt simple lines and simple designs to naturally embrace ergonomics while also balancing aesthetics and practicality. The whole body of the starry sky canopy is made of aluminum alloy profiles, which are safe and firm, and the wind resistance can reach 11; the surface is sprayed with imported tiger brand paint, which is smooth and delicate to the touch, and it is also fearless of outdoor sun and rain, this outdoor with the smell of sunlight Space, to help you open the beautiful vision of slow life.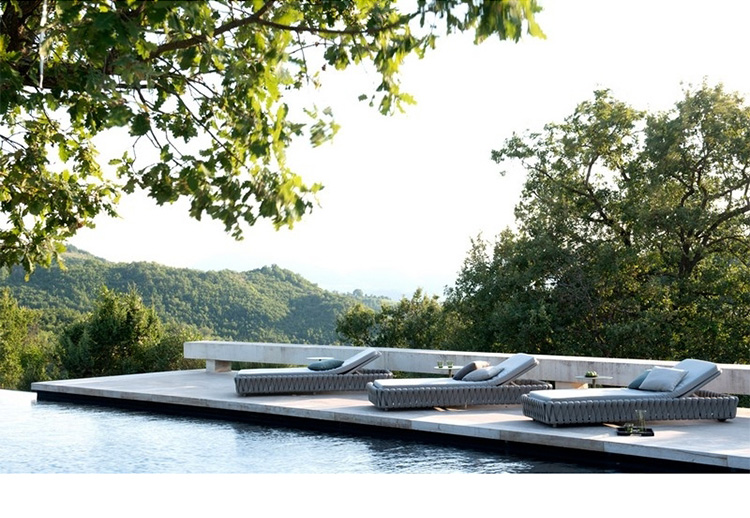 Fashionable and casual outdoor space, high-value, high-quality, high-enjoyment, simple and generous matching design, make the outdoors more comfortable and interpret high-style life.
There is a kind of person who will never grow old for a lifetime. Because they have love in their hearts, have a different pursuit of life, and have another yearning for life. They are outdoor people who have more than life, keep walking, love the outdoors, love the mountains, and yearn for freedom. People who love outdoor life will live younger and younger.