Why choose us!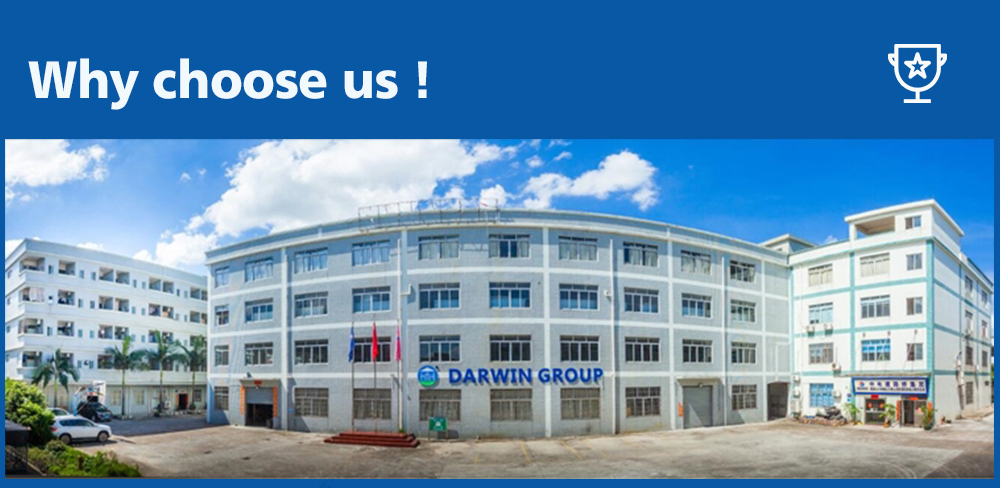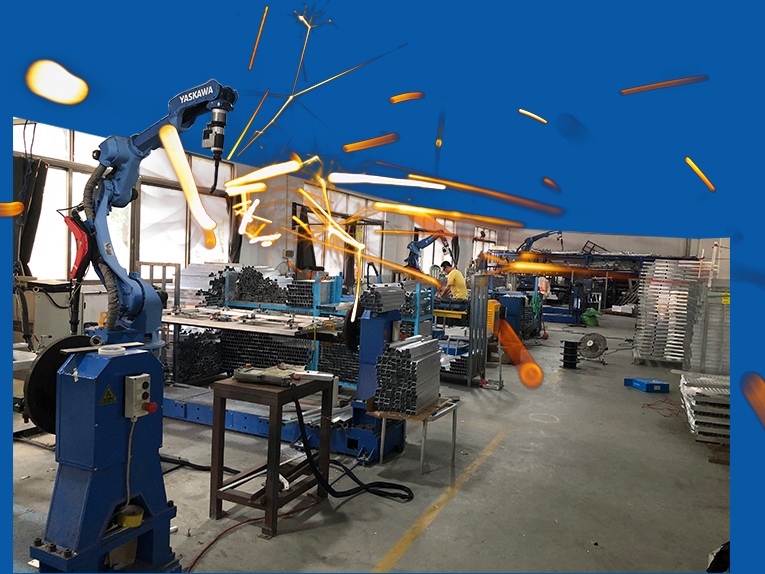 Foshan Darwin FurnitureCo., Ltd.is a powerful supplier specializing in the production of outdoor furniture. With more than 16 years of experience,we provided outdoor market services integrating design raw material control,production,modern logistics system and after-sales service. We focus on outdoor sofa sets, outdoor dining tables and chairs,outdoor swing chairs, outdoor daybeds,outdoor chairs, outdoor umbrella, etc.


COMMERCIALGRADEOUTDOOR HOTEL FURNITURE
Learn more about commercial pool furniture
Relaxing poolside is perhaps the most quintessential outdoor experience a guest seeks when visiting a hospitality business. In Darwin Furniture, you will find a range of commercial grade outdoor furniture designed and engineered for poolside environments. Whether your business is looking to design a poolside outdoor lounge or poolside dining space, Darwin Fumiture offers stylish, high-quality outdoor furniture including commercial pool loungers, queen bedsand complete pool sets for lounging and dining. Several key aspects determine the performance of outdoor furniturein a pool environment.That said, the material and construction quality of commercial outdoor furniture will determineits function and optimal use in wet conditions. Other factors, such as storage capacity, will maximize the customer'suse of the main poolside space.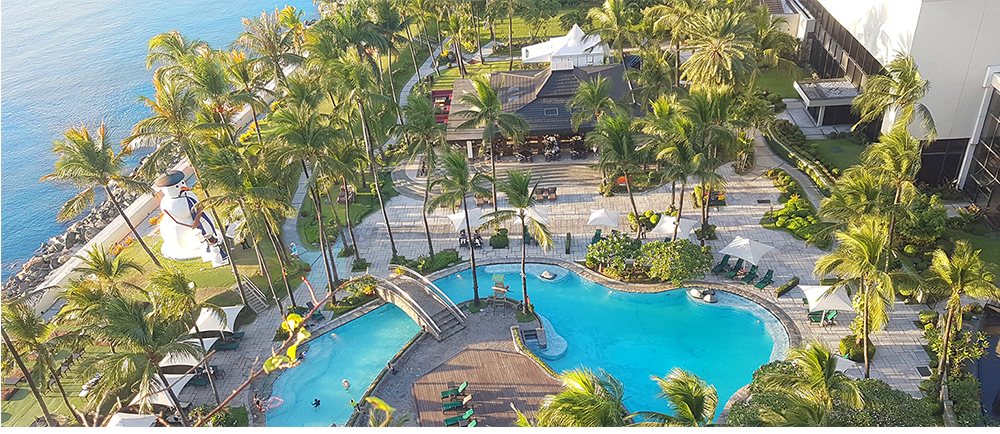 Commercial Pool Furniture Categories
Foshan Darwin Furniture offers a wide range of commercial grade outdoor furniture designed for poolside use. Ourdiverse product assortment includes pre-designed furniture sets for lounge and dining spaces to suit your every styleYou can find a set of lounge chairs by the pool as a temporary poolside lounge, or a dining table that can comfortablyseat a group of people.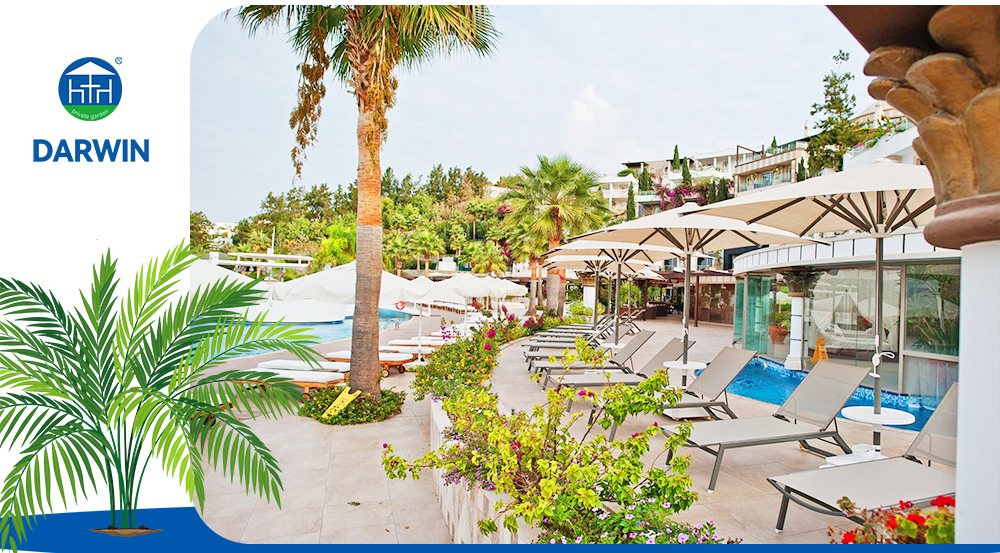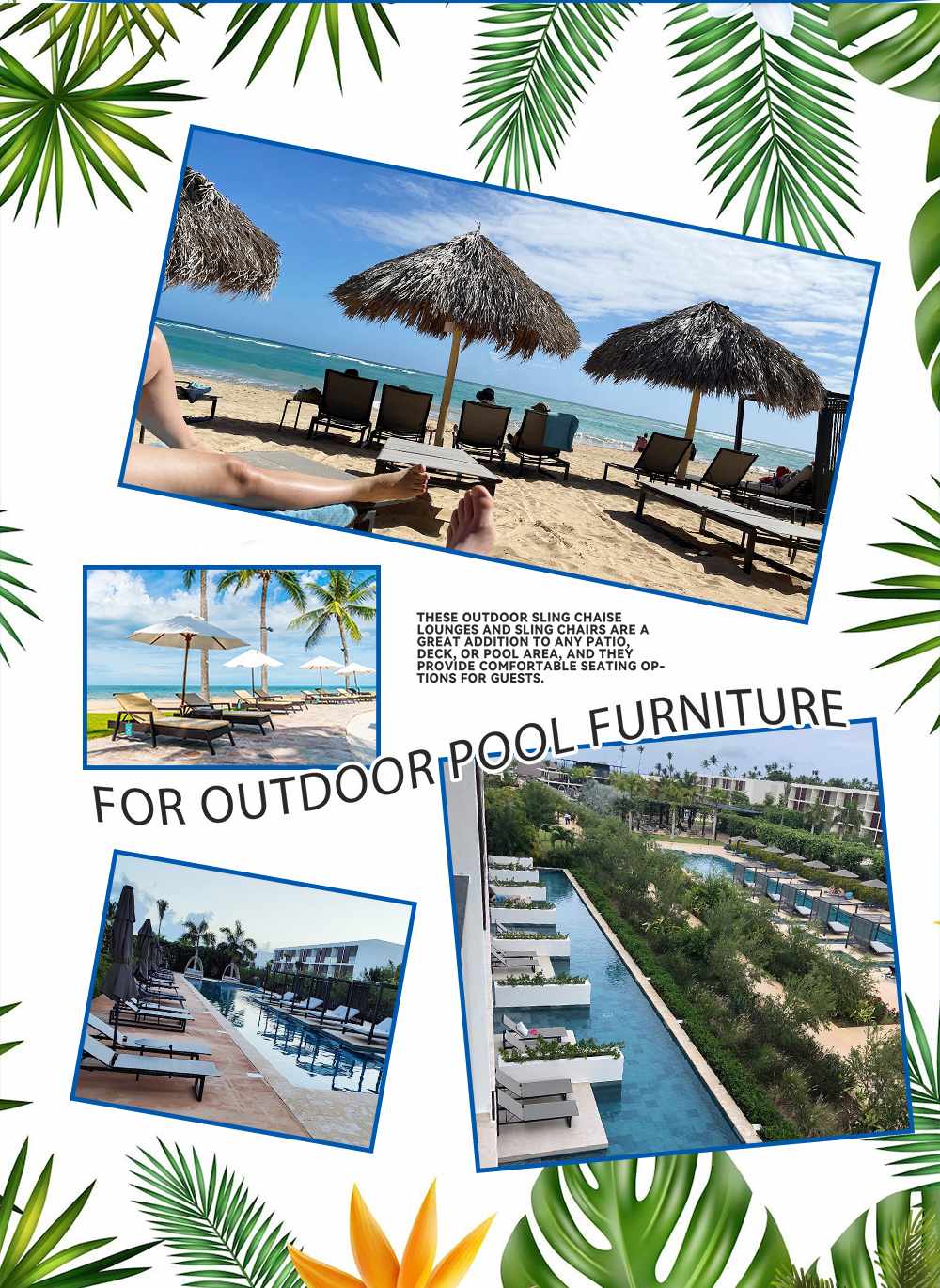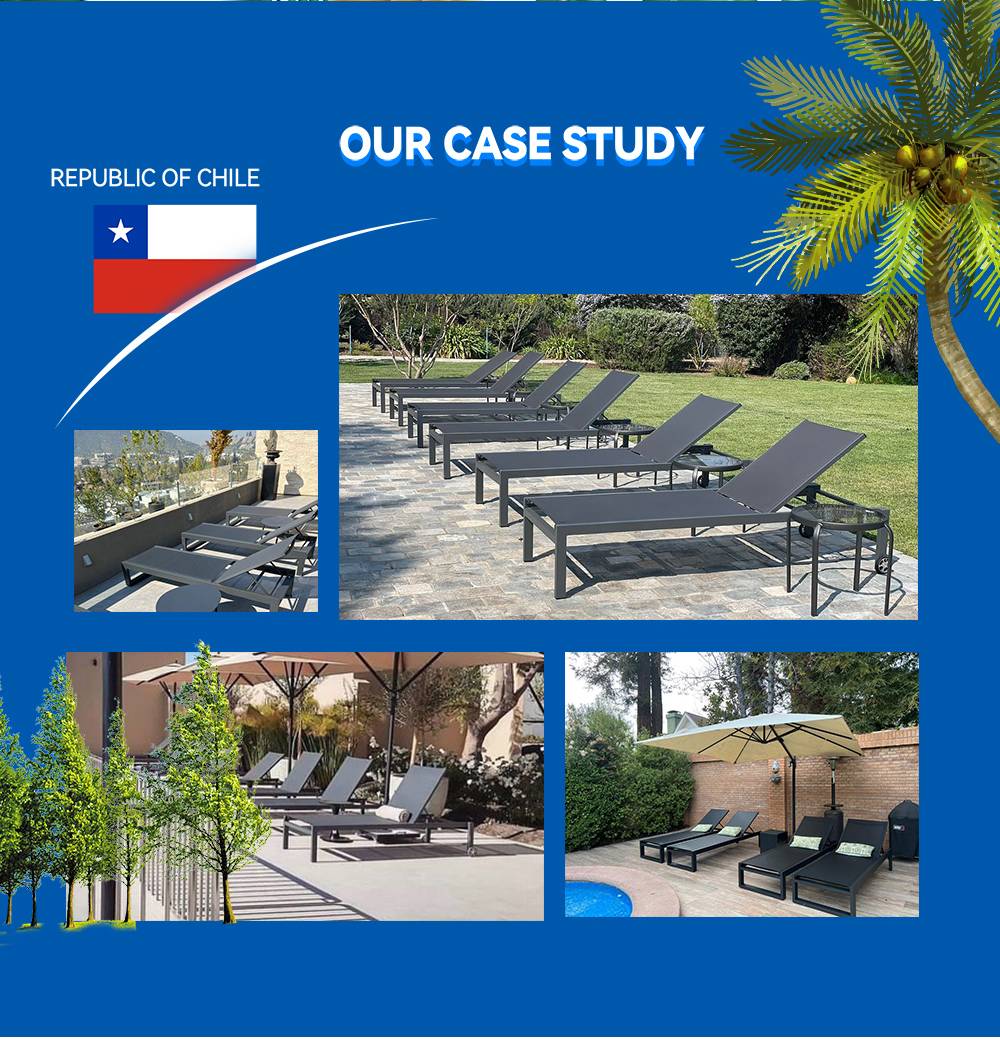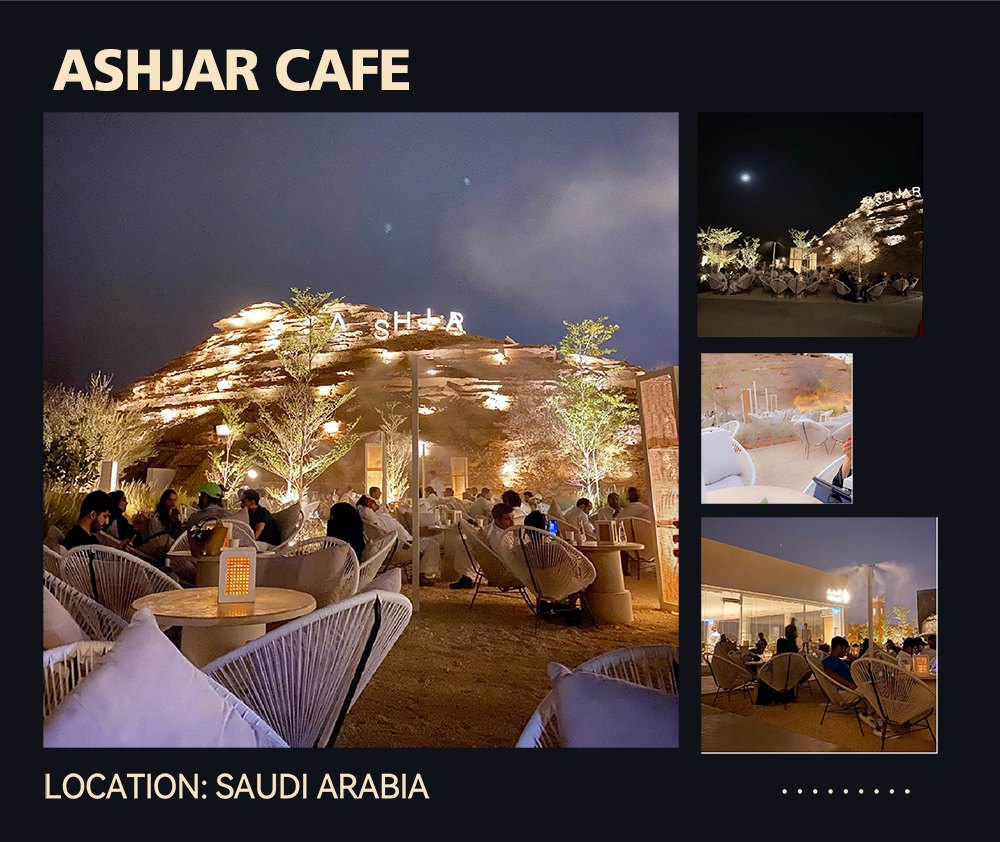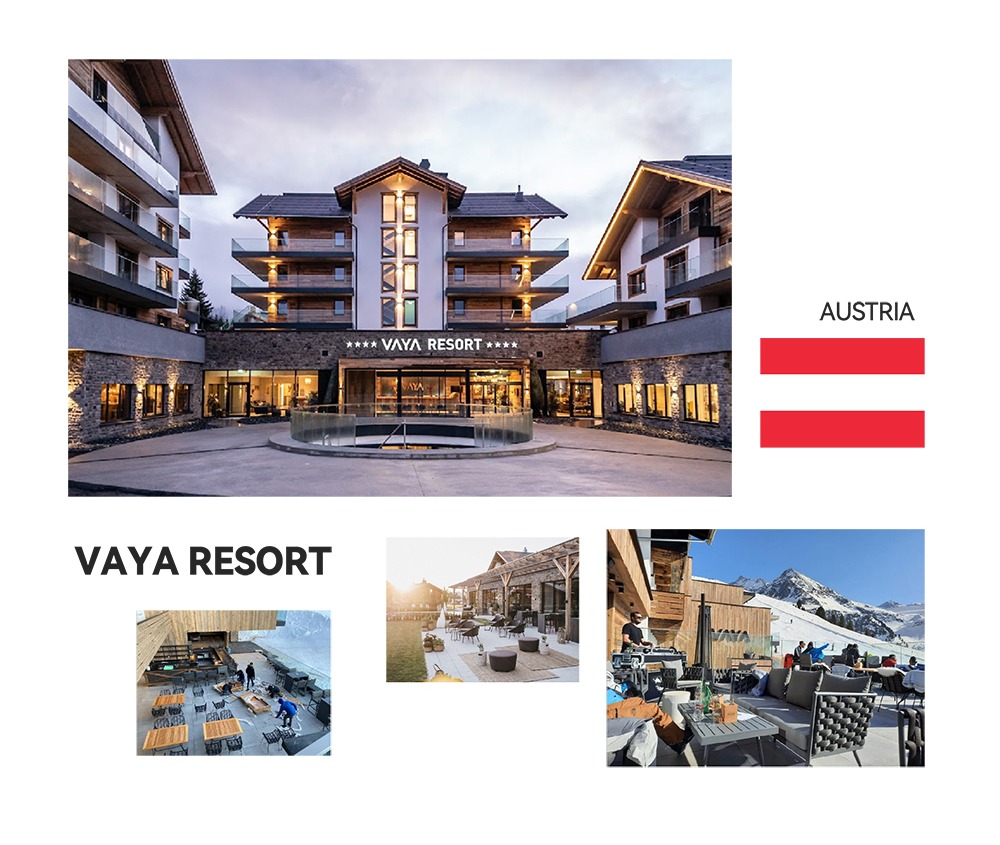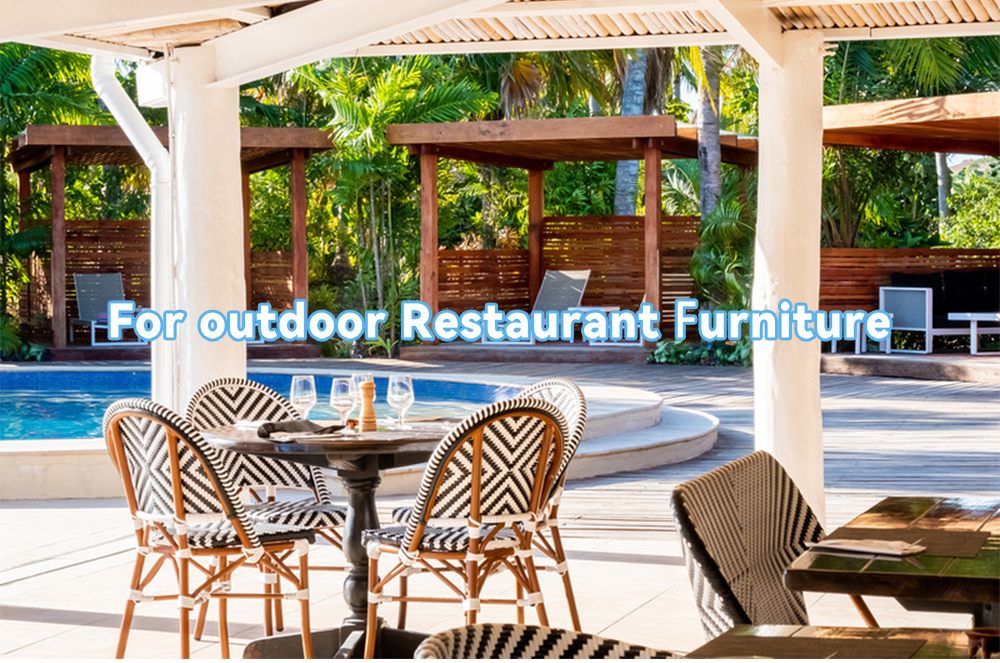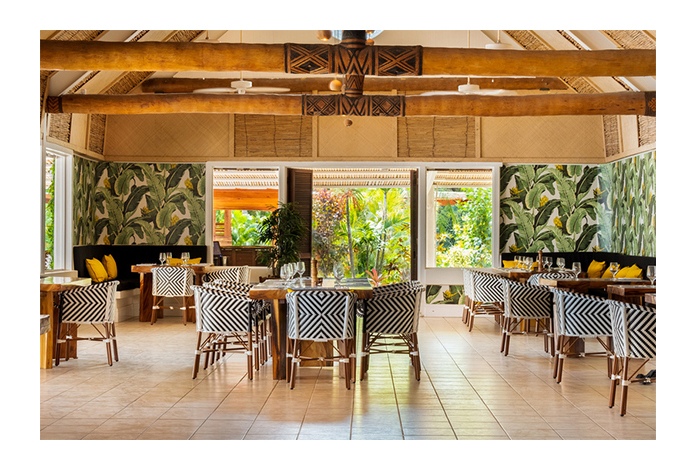 Outdoor furniture is a must for your restaurant or hotel patio.However, the type of furniture you will require for your establish-ment depends on your theme,your space, and the type of envi-ronment you would like to createfor your customers. Regardless of the type of outdoor furniture you have in mind, you are certain to find exactly what you need right here.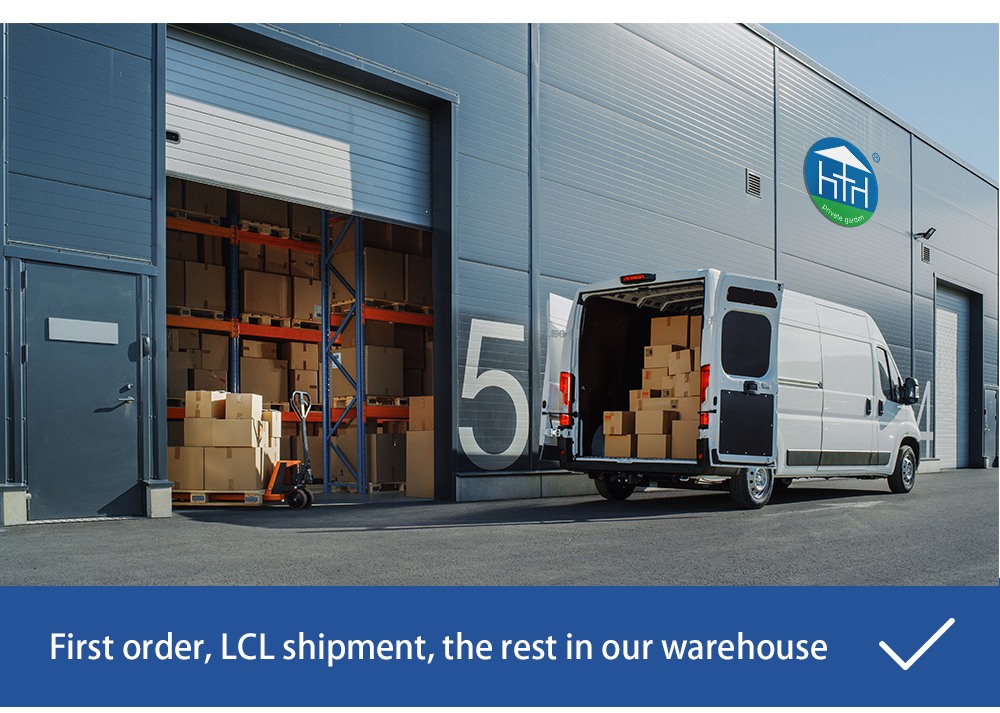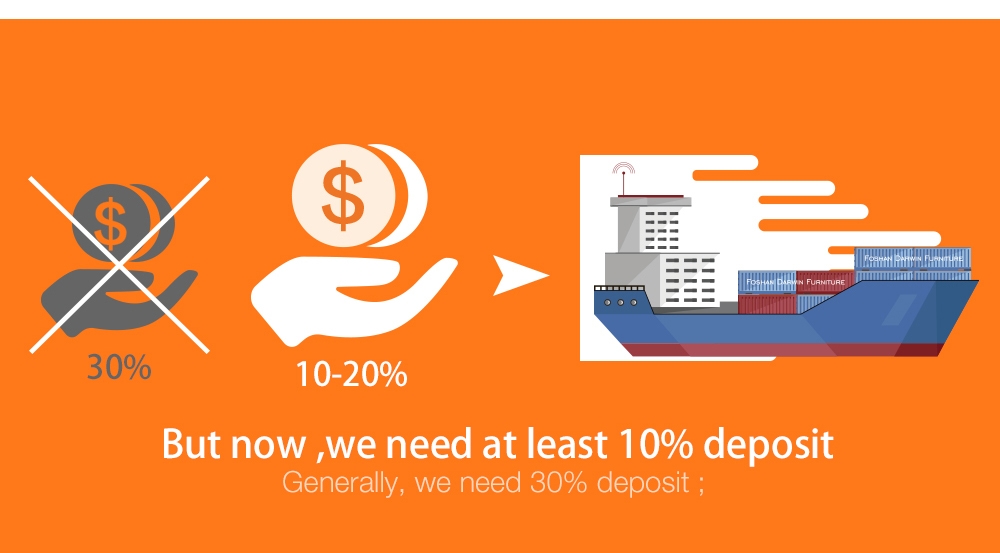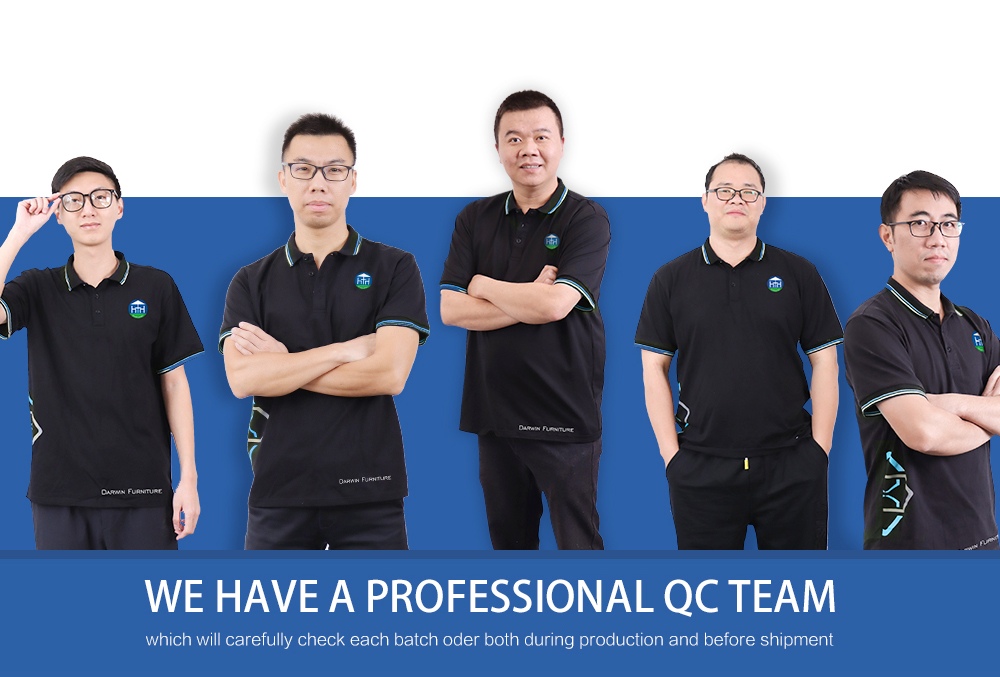 1 pcs is acceptable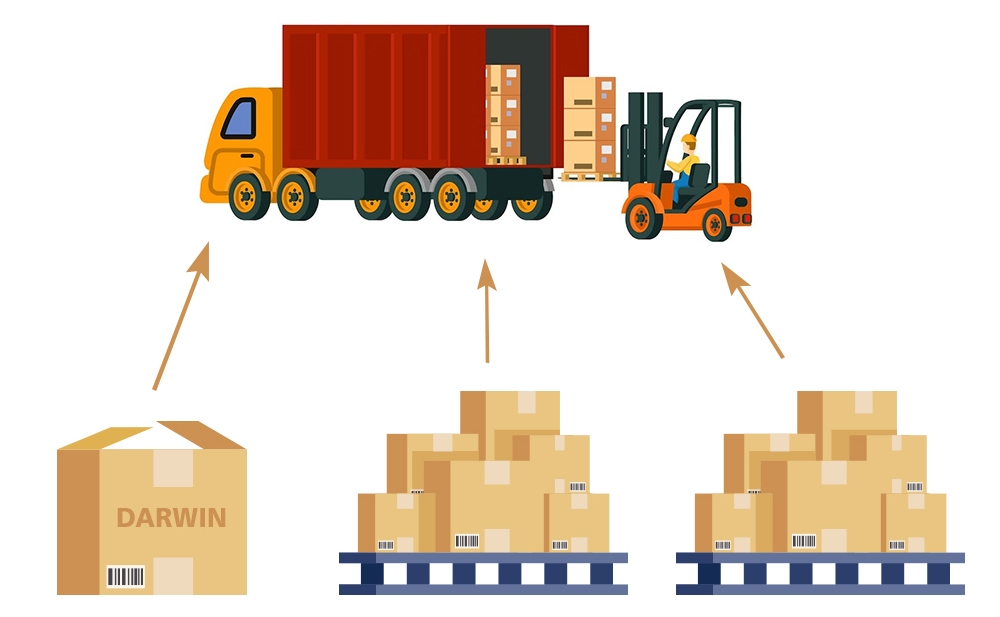 For commercial project use outdoor furniture,we totally understandand always trying to adjust ourself to satifised our customers.With necessary type,even 1pcs is acceptable for us . Darwin furniture offering mix container value added services as well.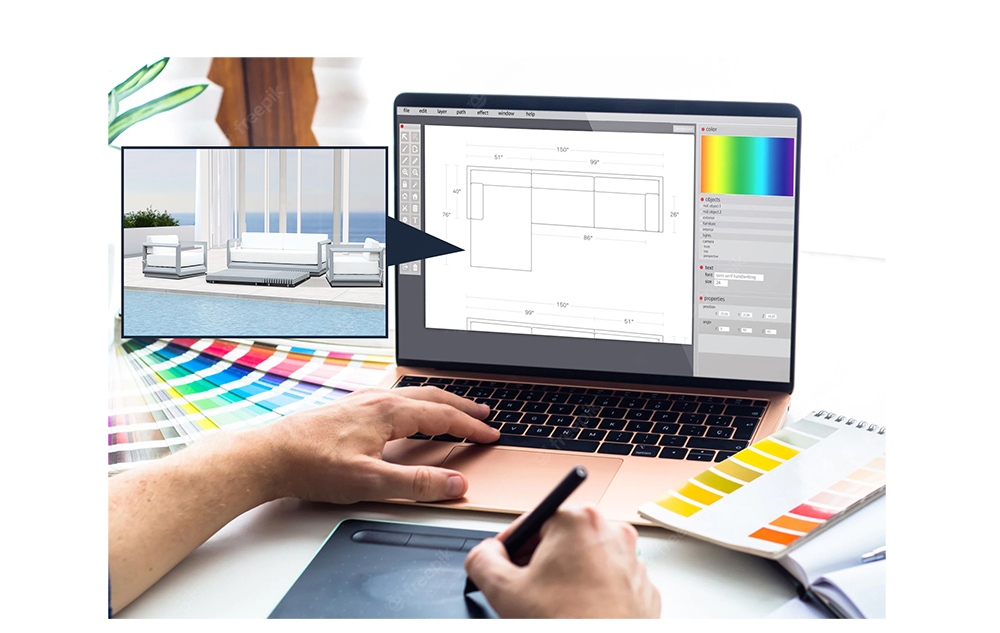 We're different!
Select our model or send us your FFE list or photoes or floor plan ordrawings all ok for us.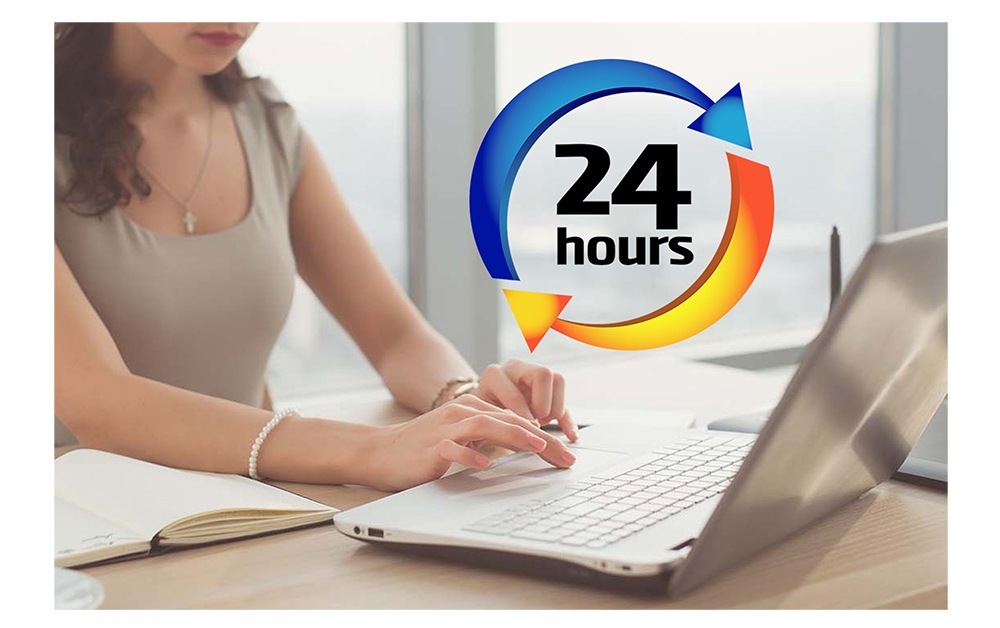 Worry-free after-sales
Whether it is a pre-sales order problem or an after-sales product problem.our colleagues are on call 24 hours stand by to solve all kinds of doubts for you.
If you are the builder/developer etc, Once you finished the project design,send the floor plan /3D photos is enough for pricing,we have designer to list out all the necessary building materials for new build projects for your reference,if you are private house owner,send us reference picture or the item list or select the items from our catalogue, we can move forward. If you are helping to purchase the outdoor items or building materials, we need to have a detailed talk to get much more familiar about the final client project back ground informations, so that we can do the most suitable recommendations,no matter for design,for product style or materials,etc.
Choose Darwin, save your time and save your money!
If you want to know more about Foshan Darwin Furniture, pls contact us,www.darwincn.com