The Hotel Project in Spain
The Hotel Project in Spain
For this small hotel ,we sold our hotsale product - sun lounger .
Nestled along the tranquil shoreline, the beachside lounge chair beckons with its promise of relaxation and unwinding. Positioned just steps away from the gentle lapping waves, this inviting haven offers a perfect blend of comfort and nature's beauty.
As you recline upon the plush cushioning of the lounge chair, the sun-kissed sand molds itself beneath you, providing a natural contour that cradles your body. The rhythmic symphony of the waves creates a soothing backdrop, each wave a gentle reminder of the vastness of the ocean before you.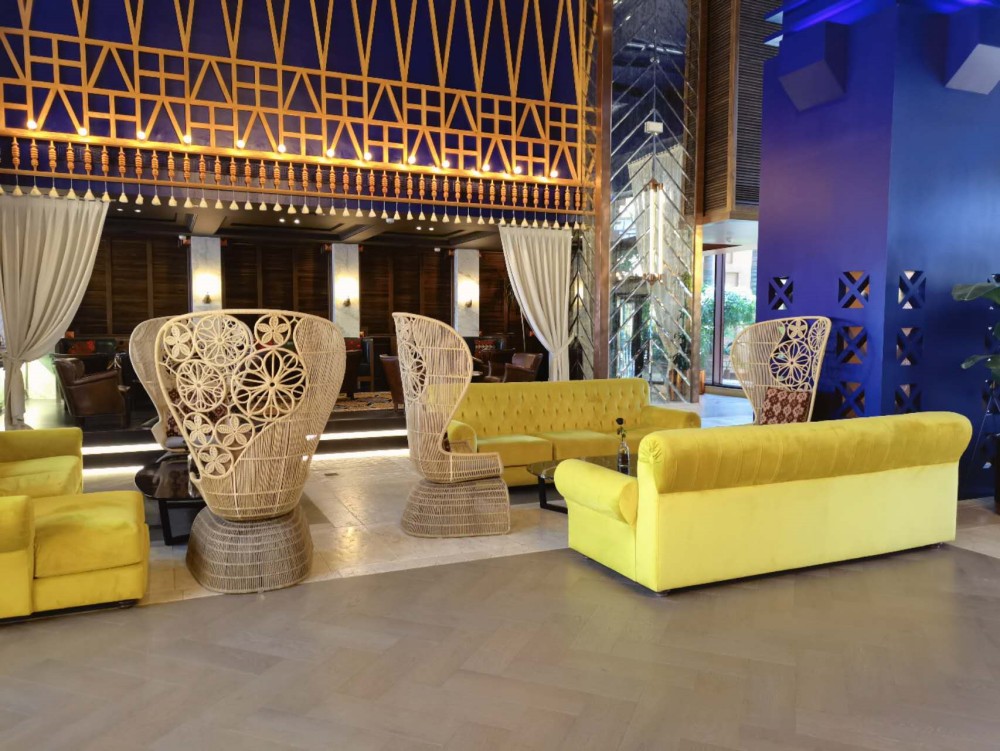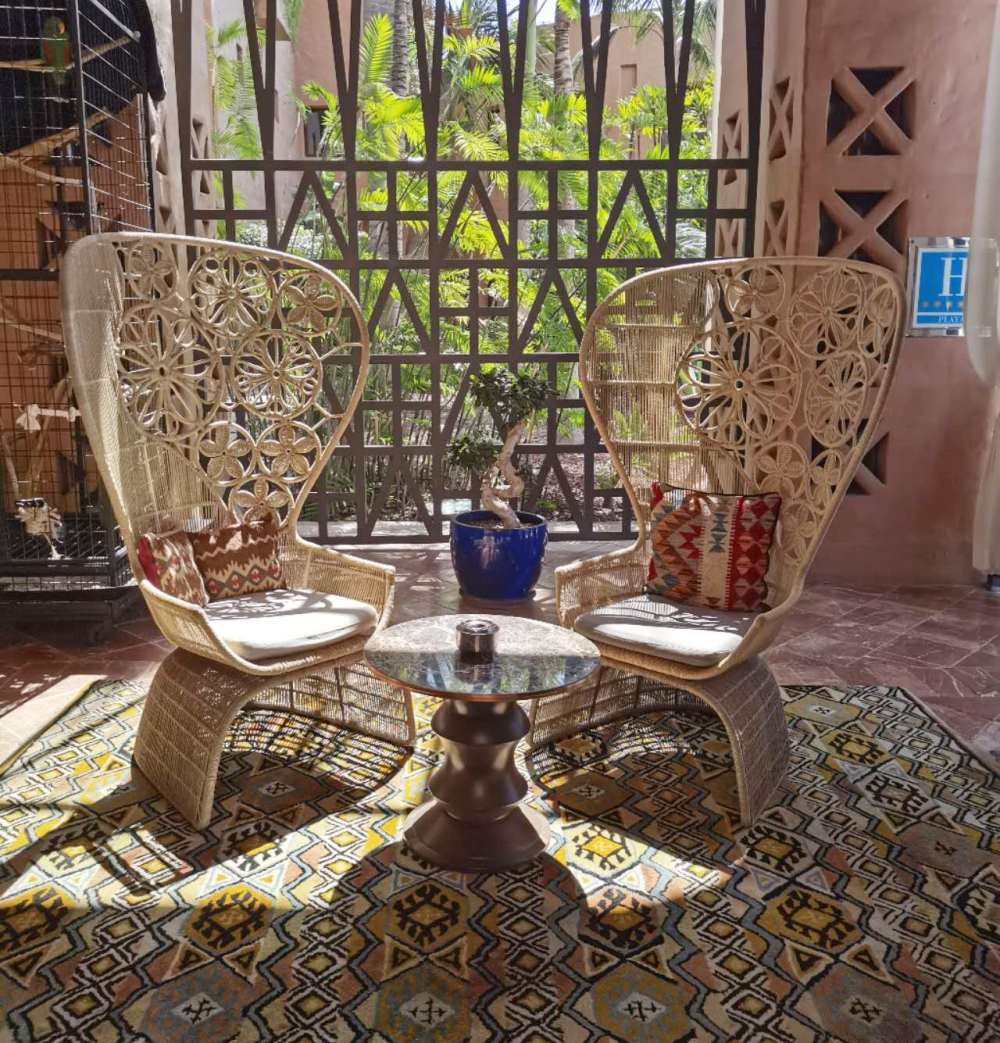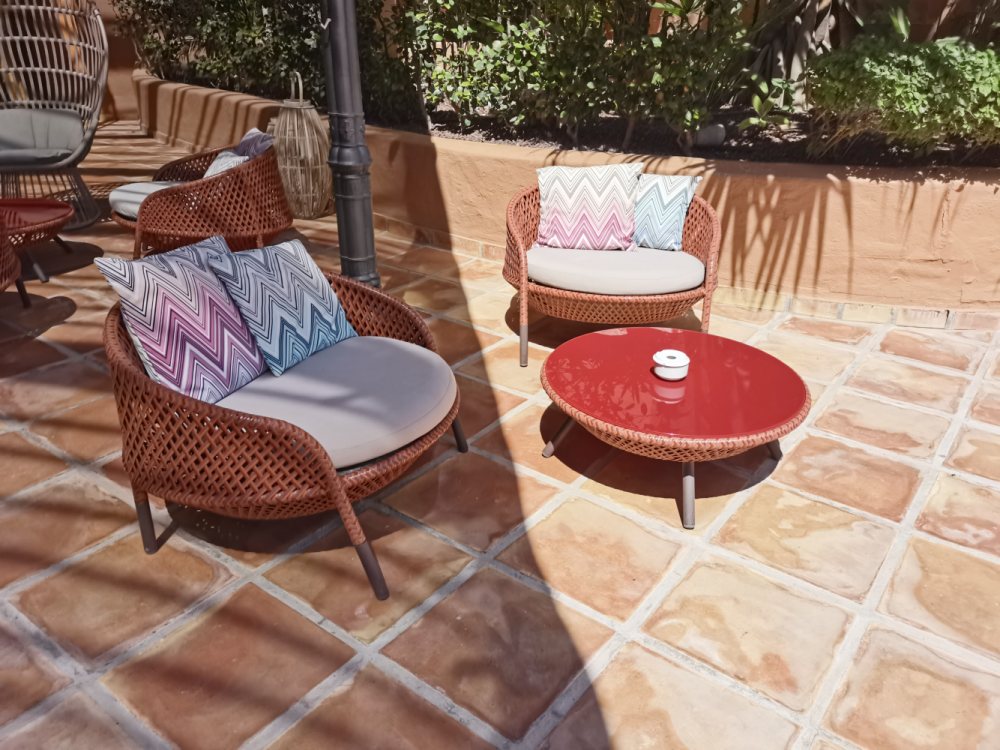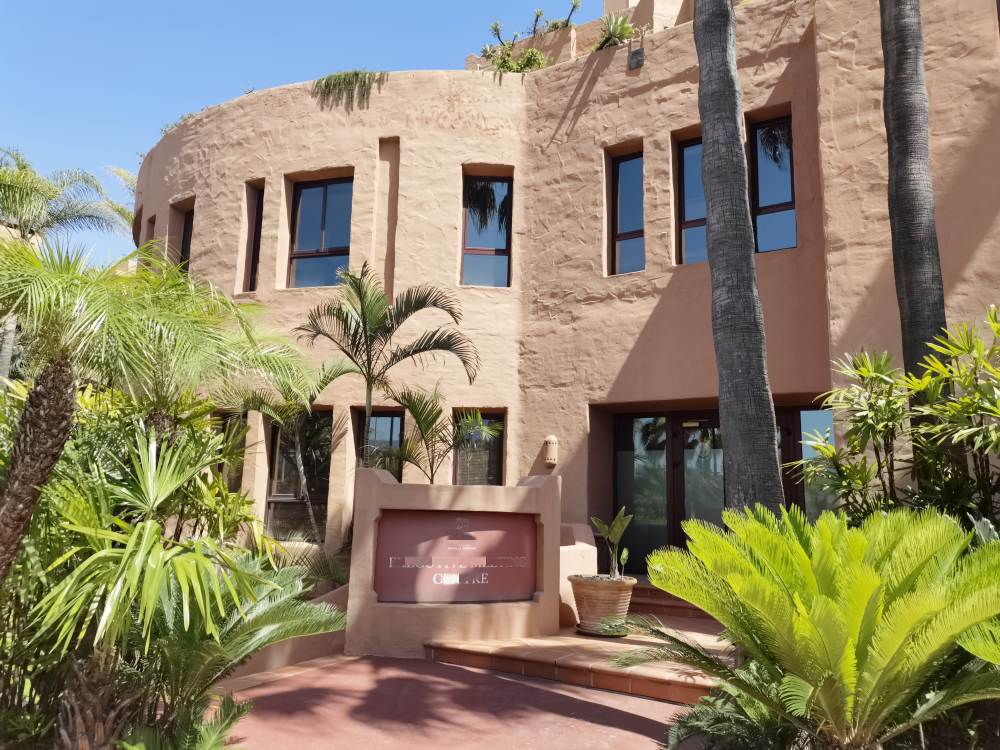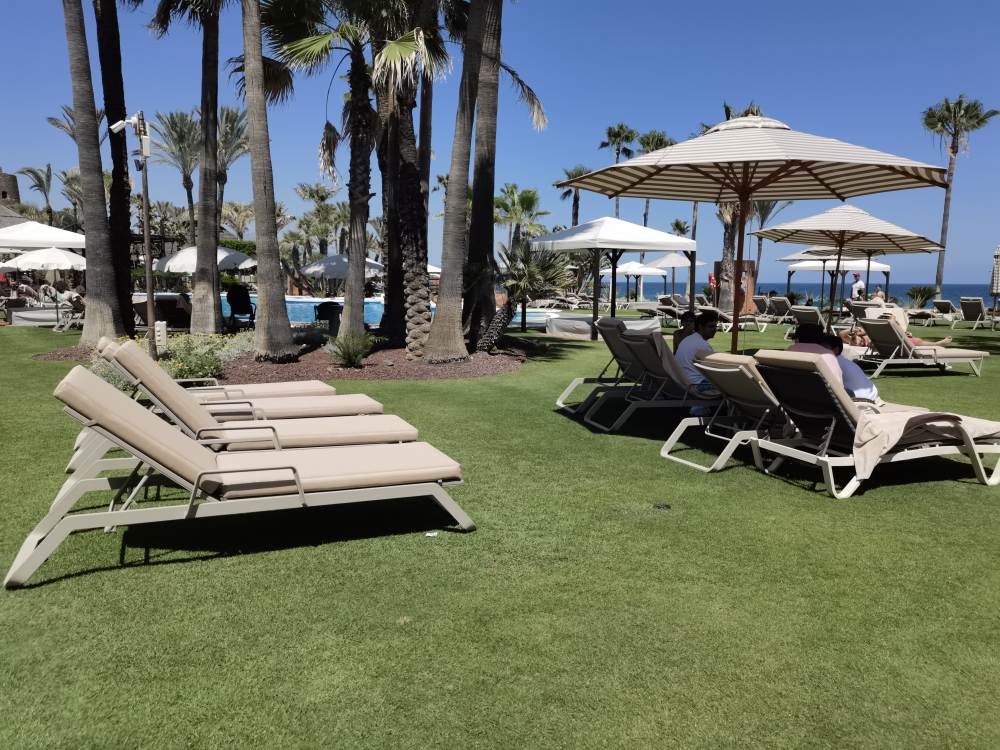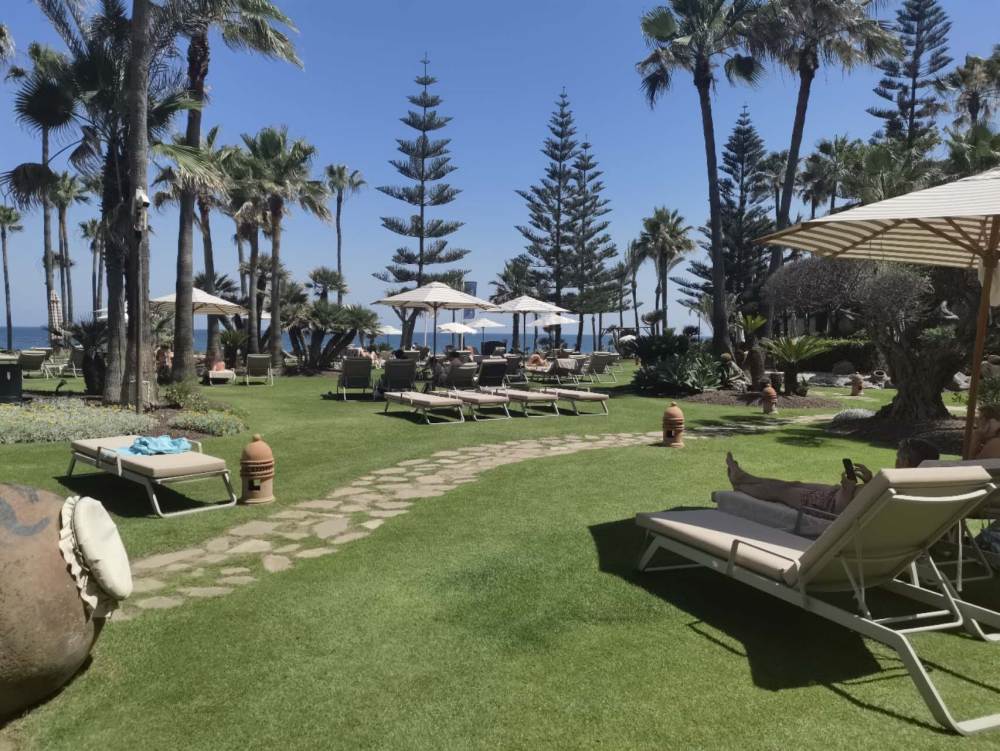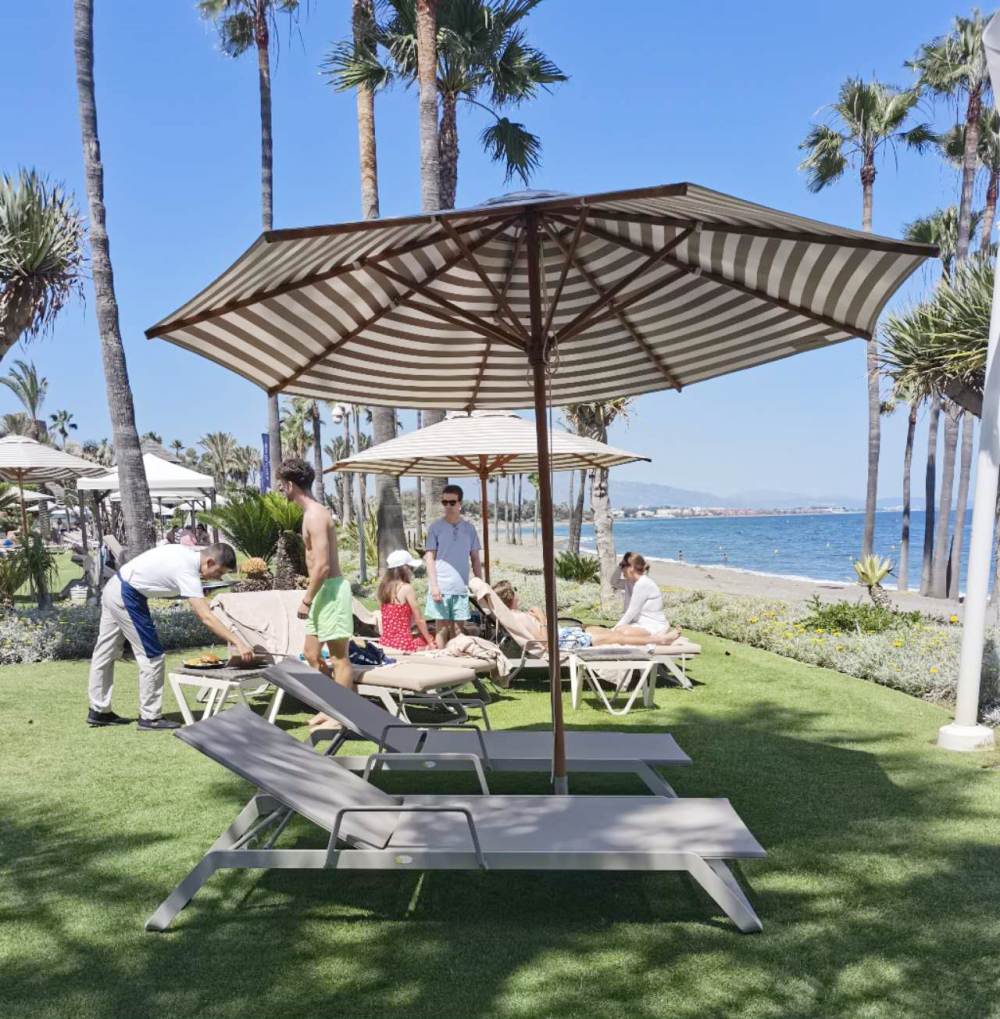 If you are interest in sun lounger ,send us inquiry ,we can give you more choice !